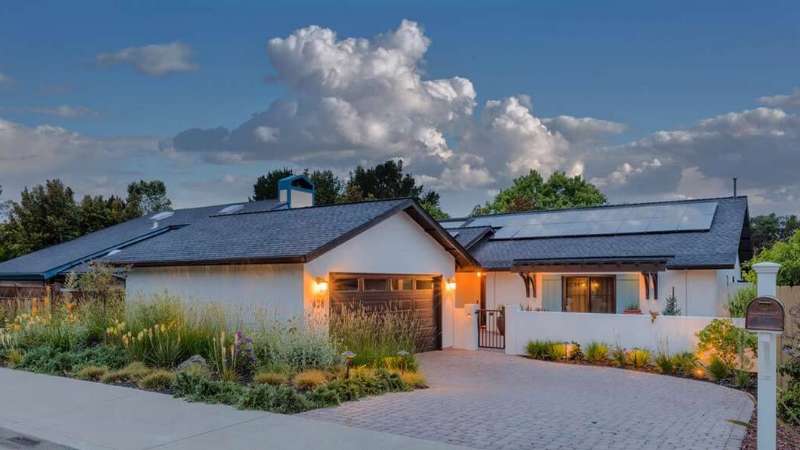 About Extant Power
Extant Power is a reputed and continually growing professional new energy battery designer and manufacturer serving the industry in both Europe and the United States. Our core experience is based on years of extensive research and investment in the energy storage field that has resulted in the design and manufacture of sustainable new energy batteries. Our wide range of products and accessories extends from Lithium-ion batteries to battery operated power systems, chargers, and inverters that can be used in multiple professional applications in the clean energy industry.
Extant Power's journey as a new energy battery manufacturer and supplier began following the realization that most of the currently produced batteries are not designed to be maintained. As a result, future large- and small-scale users of battery energy are likely to face unnecessary battery waste as well as an unstable supply of much-needed energy. Extant Power anticipated the future changes and came up with the idea of designing sustainable battery packs that would not only be serviceable but also recyclable and upgradable. More importantly, Extant Power is conscious of the continually advancing global campaigns regarding the minimization of the carbon footprint and the rewarding benefits of transitioning to renewable energy. We felt that there was a need to be involved in the acceleration of the transition towards a decarbonised future.
As an active stakeholder in the new energy battery industry through the manufacture and supply of high quality battery cells that encourage energy sustainability, Extant Power takes pride in offering viable solutions to customers with high energy demands. We understand that the sustainability of the electric grid worldwide requires extensive resources and massive infrastructure investment. As a result, we take pride in being among the modern-day manufacturers who recognize that high-power generation and storage is faster, smarter, and more cost-effective when compared to the cheaper infrastructure options available. Our products are not only safe and economical but also extremely reliable, with a guaranteed impossibility of polluting the environment. More importantly, we are a team of deeply inspired and motivated doers that are committed to creating a more sustainable and better world.
Mission Statement
To accelerate and facilitate the global transition to cleaner energy usage by designing and manufacturing sustainable energy storage technology that is affordable and accessible to all.
Vision Statement
To continually grow and become a world leader in the production and distribution of sustainable battery technology, transforming the world through positively impacting people's lives.
Our Works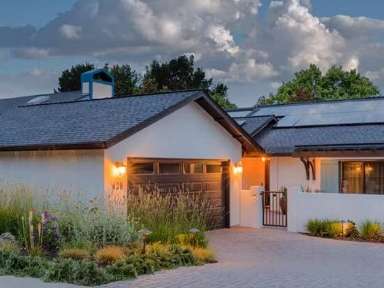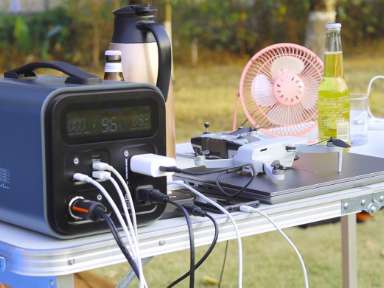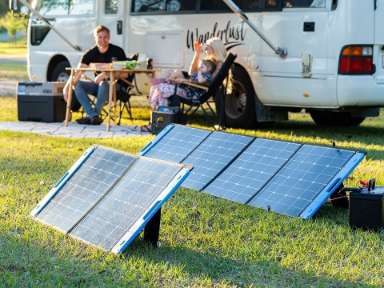 Our Serives
Market Reseach
We Study Novelties Of The Market, The Most Popular Companies And Their Products.
Analyzing Reviews
We Thoroughly Study Buyers' Reviews For Each Product.
Manual Testing
We Independently Test The Products We Choose To Check Their Real Characteristics.
Buying Guide
We Sum All Our Findings Up To Help You Choose The Product That Best Suits Your Needs.
Our Articles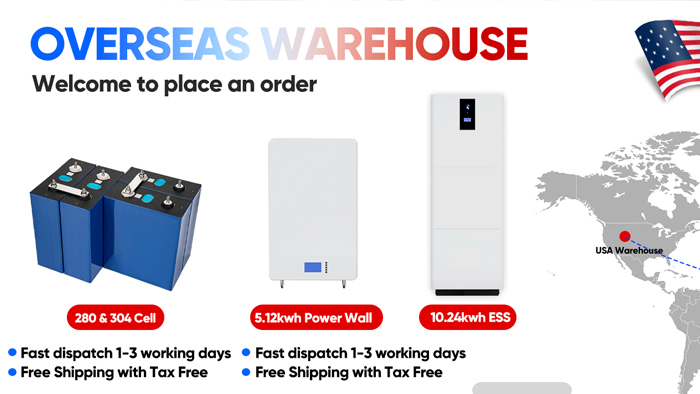 wall mount ups battery backup ‍ When a power outage strikes, keeping your critical devices running can be challenging. Traditional uninterruptible power supply UPS systems are often too large and heavy to wall-mount in a home or office environment. A wall-mounted UPS is smaller and lighter than the traditional versions and can be installed in ... Read more
Learn More >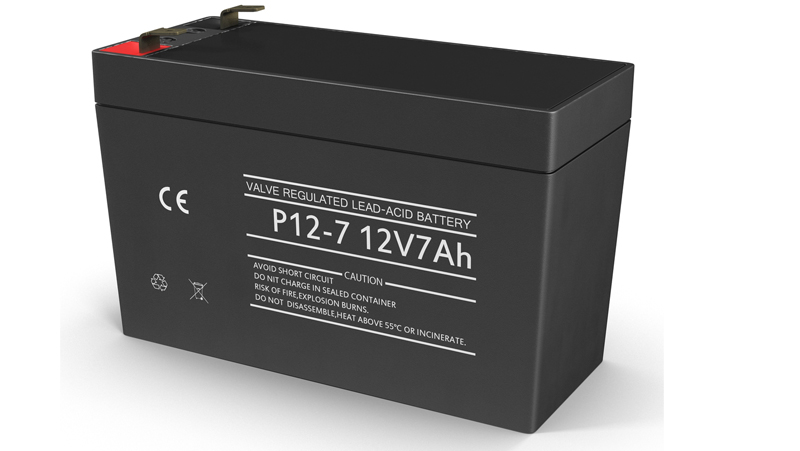 What is the difference between a UPS battery and a car battery? What is the difference between a UPS battery and a car battery? Can a UPS battery be used as a starting battery in a car? In my opinion, a UPS battery is different from a car battery. The values are also different. UPS ... Read more
Learn More >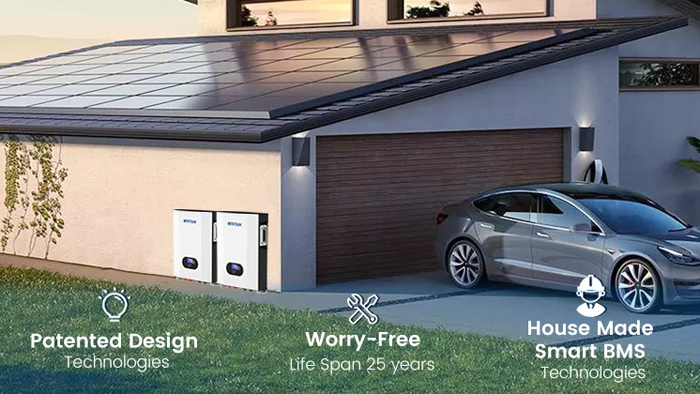 wall mounted solar battery As the price of solar panels and battery storage continues to drop, solar-powered homes are becoming increasingly common. With a small solar panel system, homeowners can generate enough energy to power most of their home and reduce their electricity bill significantly. However, there's one catch: Unless you have an alternate energy ... Read more
Learn More >